Huong Thao villa – the rustic and friendly villa in Dalat
If you are looking for a simple villa, close to nature, many green trees, Huong Thao villa is the right choice for you. The villa exudes a friendly look the first time you see it.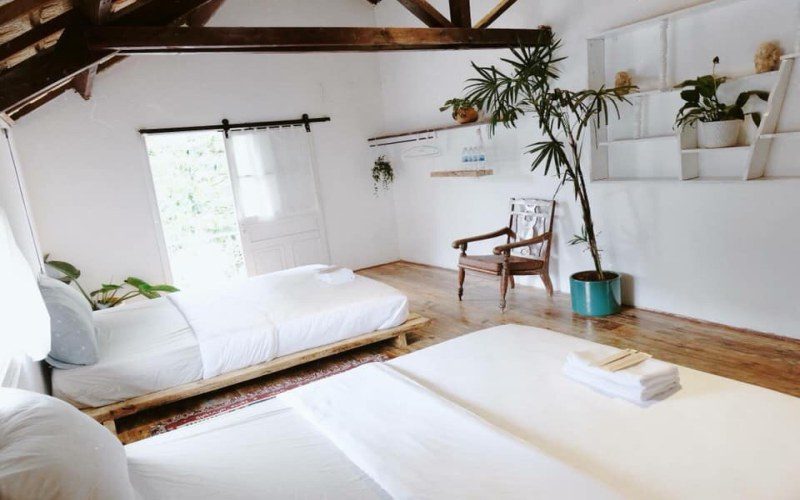 Top 40 the most beautiful villas for rent in Dalat
Top 20 luxury 4star hotel near Dalat market
Some information about Huong Thao villa
Villa is quite near to the center, so it's convenient for transportation
Huong Thao Villa is about 1.5 km from Dalat city center. From the villa you can move to tourist spots easily such as Xuan Huong Lake, Da Lat Market. Moving from the villa to the dining and entertainment spots is also quite easy.
Beautiful and romantic Dalat villa
Huong Thao Villa has 7 bedrooms, including 4 rooms with 1 bed and 3 rooms with 2 beds. Spacious living room, fully equipped kitchen. Villa is very close to nature, around the villa is a green tree that creates a friendly, airy feeling, fresh air enters every room.
The items in the villa are mainly bamboo, wood, very simple, rustic. The finger, the bamboo… each item in the villa will remind you about old memories.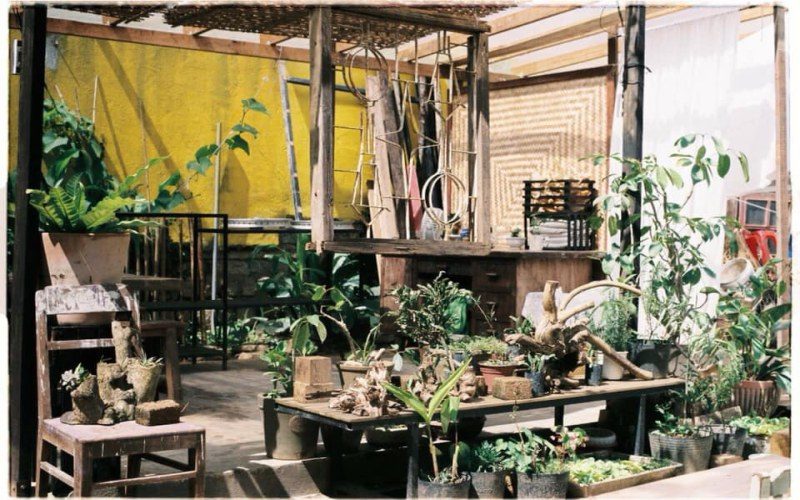 The Huong Thao villa's inside space is very romantic
Top 5 delicious and long-standing beef noodle shops in Dalat
Huong Thao Villa has a BBQ yard and a large garden
The backyard of the villa is set up with tables and chairs so you can organize a BBQ party, have a family meal here. In addition, the villa is fully equipped, kitchen tools such as fridge, microwave, saucepan, full spices …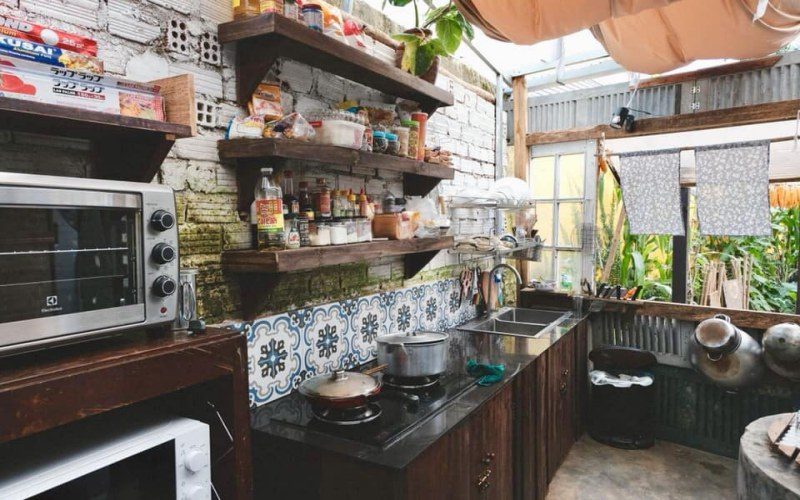 This is one of the cheap rental Dalat villas, please contact the hotline for specific advice 0936 968151 – 0934 968151 (Zalo)
Note: Dalat villas's price for rent is vary depending on the time of travel. And may change if the number of guests is exceeded.
Contact to rent a villa:
Please contact us early to book the villa with cheap price.
Especially, on weekends, the beautiful villas for rent in Dalat must be booked very early.
Contact information for renting Dalat villa:
Hotline: 02633918151
Add friend on Zalo to see more photos 0936 968151
Gmail: hotel.agotourist@gmail.com
Facebook: fb.com/agotourist
Website: agotourist.com
Top 20 luxurious and fully-equipped 3-star hotels in Dalat
Top 10 3-5 star resorts close to nature in Dalat
Some pictures of Huong Thao villa: