Mimosa Villa | One of the cheapest villa in Dalat
Villa Mimosa is one of the most affordable villas in Dalat. Close to nature, there is a large garden and BBQ yard, which are the advantages that make tourists want to own a villa in the tourist days in Dalat.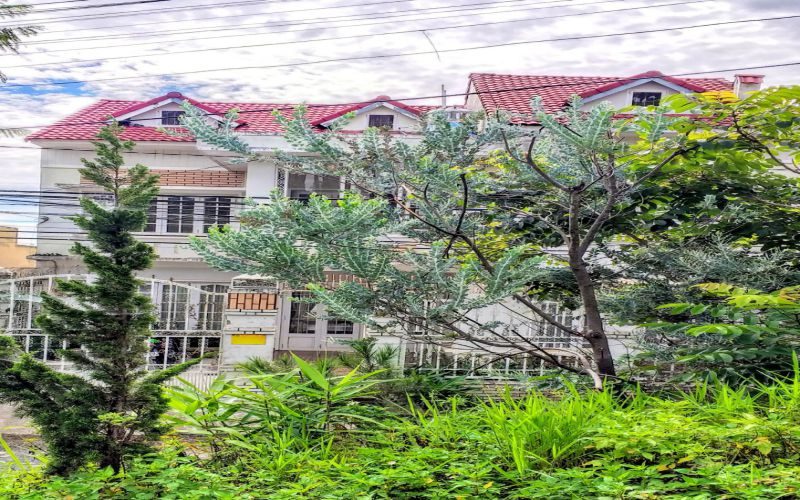 Top 40 the best Dalat villas for rent in 2019 
Top 20 most luxurious 4-star hotels in Dalat
Some information about Mimosa Villa in Dalat
Beautiful Dalat Villa and quite near the market
Mimosa Dalat Villa on Khe Sanh street. Quite close to the city center, you just take a few minutes to drive to tourist destinations such as Da Lat Station, Lam Vien Square, Xuan Huong Lake, City Flower Garden …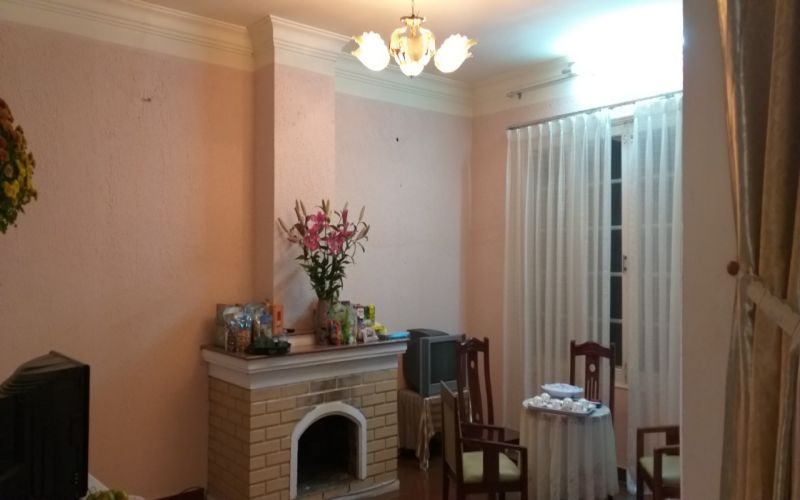 Romantic short-term villa for rent in Dalat
Mimosa villa has overlooking pine hill view, is so airy and romantic. Villa has 6 rooms, accommodating about 16 guests. Fully equipped with necessary items such as wardrobe, washing machine, television, refrigerator …
Each room in the villa is clean, outside the villa is also decorated with many trees to create a comfortable feeling, fresh air.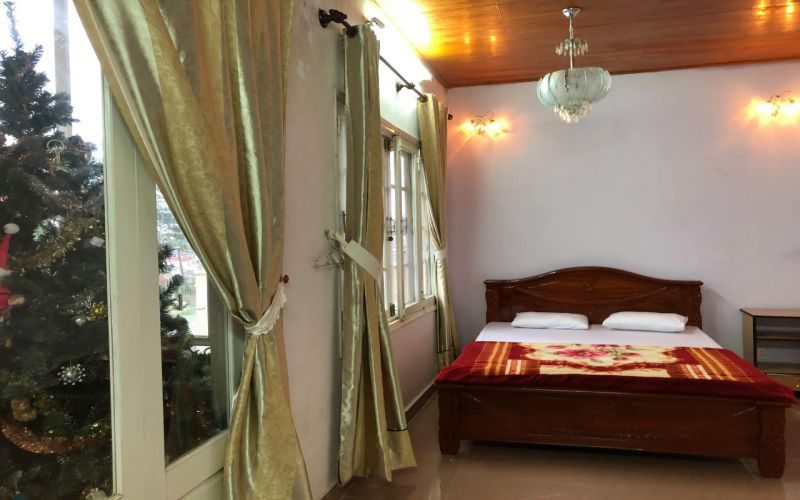 Top 5 delicious and long-standing beef noodle shops in Dalat
Villa has a terrace garden and a large BBQ yard
This villa Mimosa villa is designed with a large garden, planting many flowers and ornamental plants. In addition, the villa has a BBQ yard so you can comfortably use, organize a party, grill food. In the villa, there are necessary tools such as knives, saucepans, pots .. spices needed to process dishes. eat.
Rent cost for villa one day:
This is one of the cheap rental Dalat villa with rental price as:
Rent cost:
Working-day: 3.2 million / night
Weekend price: 3.5 million / night
Note: Rents of original Dalat villas vary depending on the time of travel. And may change if the number of guests is exceeded.
Contact to rent a villa:
Please contact us early to book the villa and villas for rent with cheap price.
Especially, on weekends, the beautiful villas for rent in Dalat must be booked early.
Contact information for renting White villa in Dalat:
Hotline: 02633918151
Add friend on Zalo to see more photos 0936 968151
Gmail: hotel.agotourist@gmail.com
Facebook: fb.com/agotourist
Website: agotourist.com
Top 20 luxury 3-star hotels and close to Dalat market
Top 5 3-5 star resorts in Dalat
Some pictures of
Mimosa Villa: